Dermal fillers such as Restylane Lyft and Juvederm are used to fill in facial creases, nasolabial folds, smile lines and wrinkles, plump up the lips, and sculpt the cheeks without the need for surgical procedures or any other cosmetic surgery. These facial fillers can soften the signs of aging by sculpting the jaw line, adding facial volume, and softening the jowls and work differently than Botox which works on the facial muscles. The effects are immediate and patients can return to work that same day.
As the face ages, the youthful areas of fat become thinner and droop. One important area of fat lies just under the cheekbone in a young person. With age, this area of fat thins out and moves lower and closer to the mouth. It creates a roll and a crease that runs from the nose to the corner of the mouth.
The area under the cheekbone begins looking hollow. This is called a "tear trough deformity", as if a teardrop from the eye would run through this trough as it rolls down the cheek. These rolls and hollow areas of the face create shadows that can make a patient look older and tired. A dermal filler adds volume by filling these areas of lost fat, the patient can achieve a more youthful, rested appearance while restoring volume and smoothing wrinkles.
The facial skin can be anesthetized prior to the procedure with numbing cream or even with a nerve block (dental block). The entire procedure usually takes about half an hour, and the effects are immediate. Although some patients can experiment bruising in the injection sites, it is typically mild and most people return to work the same day.
Benefits of Dermal Fillers
The use of dermal fillers such as Restylane Lyft and Juvederm can be a great way to achieve your aesthetic goals without the need for surgery. Dermal filler treatments can help to soften and smooth out wrinkles like marionette lines, laugh lines, and dynamic wrinkles; plump up the lips; and add volume to areas of lost fat due to aging. Fillers are also used to address acne scars, skin discoloration, and facial contours, and provide a more lifted appearance overall.
One major benefit of dermal fillers is that they contain hyaluronic acid which helps with collagen production in the skin. Collagen is naturally produced by our bodies but decreases as we age. Hyaluronic acid helps create more collagen which gives skin an even tone and smoother look overall.
Another benefit of dermal filler treatments is that they do not require any downtime after they are administered so you can return to work or other activities immediately afterward. The results from treatment will last 6-12 months depending on the type of filler used, your lifestyle habits, and the area treated.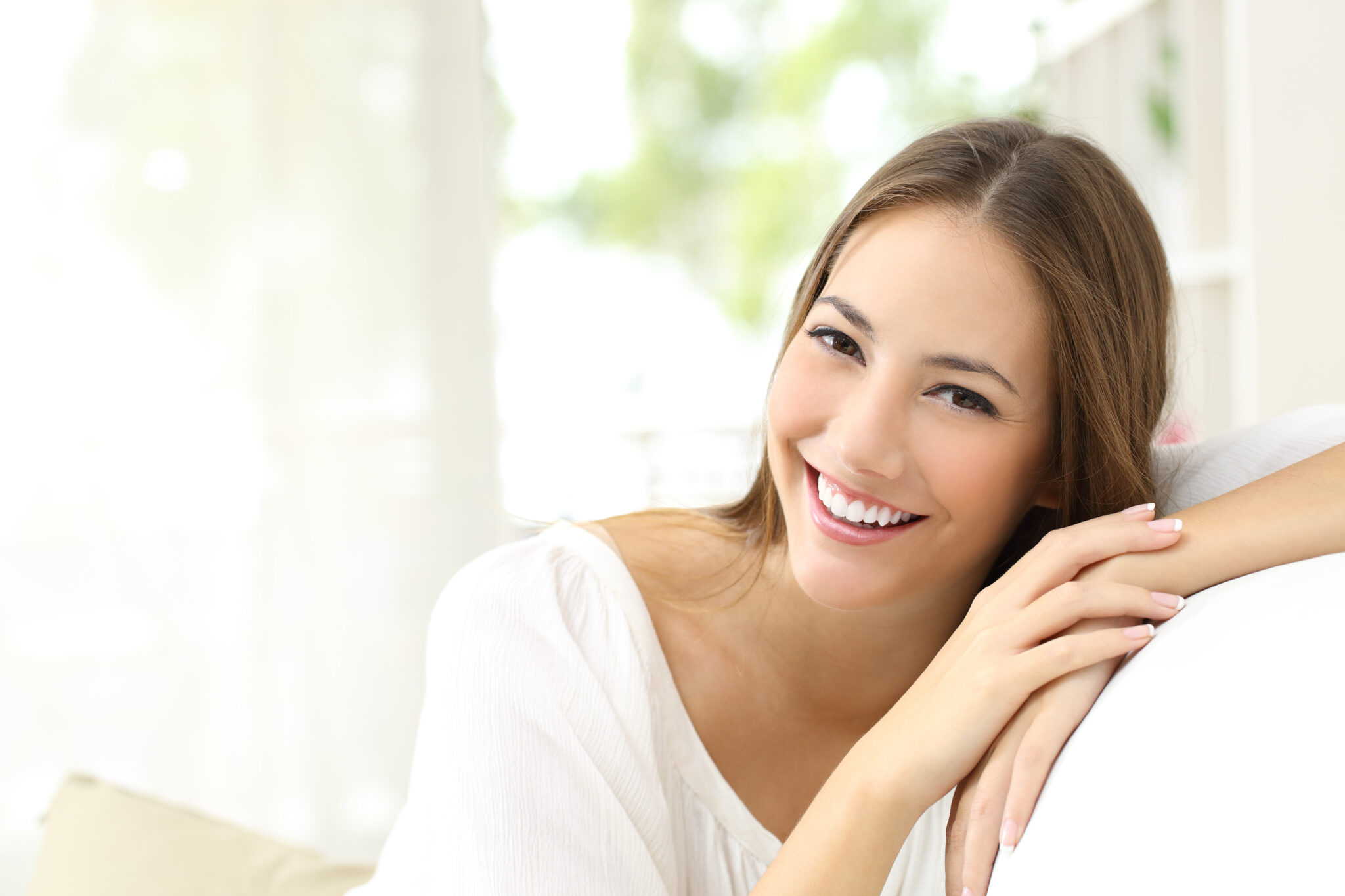 Types of Dermal Fillers
One of the most popular types of dermal filler products is made from hyaluronic acid (HA). HA fillers are commonly used to treat static wrinkles and provide a natural-looking result with minimal side effects. This type of filler is long-lasting but requires multiple treatments in order to maintain results.
Other types of dermal fillers include synthetic volumizers, such as Radiesse, which are used to add fullness to areas that have lost volume due to aging or illness. These products offer immediate results and require fewer treatments over time in order to maintain their effects.
Calcium hydroxylapatite (CaHA) fillers are another option for those looking for a more permanent solution for facial contouring and wrinkle reduction. CaHA fillers work deep within the skin's layers providing natural-looking results that tend to last longer than other types of dermal filler products.
Finally, poly-l-lactic acid (PLLA) based fillers are often used for filling in deep creases around the nose and mouth as well as for adding volume in areas such as the cheeks and lips. PLLA based fillers tend to provide a longer-lasting result than HA-based products but may require more frequent injections depending on the area being treated.
Ideal Candidates for Dermal Fillers
Dermal fillers are a popular choice for individuals looking to enhance their natural beauty and achieve a more youthful appearance. But who is the ideal candidate for this type of treatment?
Generally, those in their mid-20s to mid-60s who are experiencing the early signs of aging or want to restore volume to their face are good candidates for injectable fillers. It's important to have realistic expectations about the results of an injectable treatment and to be in good overall health.
It's also essential to have a consultation with a qualified healthcare professional to determine the best treatment plan for your individual needs and goals. They will assess your skin type, facial structure, and treatment objectives to determine if facial injectables are the right choice for you.
What are your Dermal Filler Options?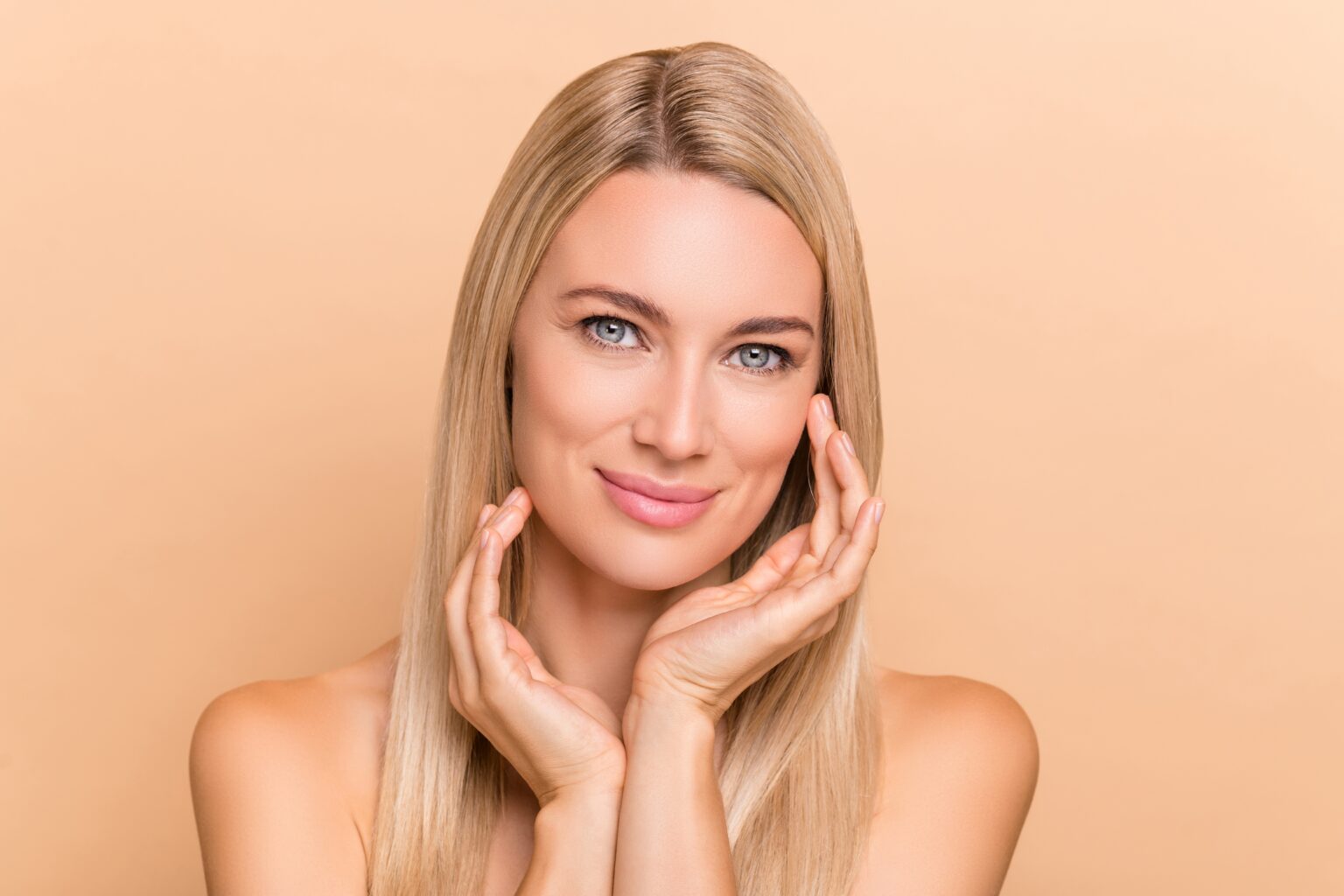 Regarding maintaining a youthful and radiant appearance, dermal fillers offer a non-invasive solution for smoothing out facial wrinkles, plumping up thin lips, and restoring volume to the face. But with so many different types of fillers on the market, it can be overwhelming to determine which one is best for you. Here are a few options to consider:
Hyaluronic acid fillers, such as Juvederm and Restylane, are popular because they plump and hydrate the skin. These filters are often used to add volume to the lips and cheeks, smooth out different types of facial lines, and nasolabial folds, and fill in under-eye hollows. There are many flavors of these such as Restylane Lyft, Restylane Refyne, Restylane Defyne, and Restylane Silk and they all have their different uses and specialties. Juvederm Voluma for example is commonly used for non-surgical rhinoplasty procedures.
Calcium hydroxylapatite fillers, such as Radiesse, are another option for adding volume and correcting deep wrinkles. They are also often used to sculpt and define the jawline.
Poly-L-lactic acid fillers, such as Sculptra, stimulate the production of collagen over time, leading to a more natural-looking result. They are typically used to improve the appearance of hollow cheeks and sunken temples.
There are many other dermal filler options available, each with its own unique set of benefits. So it's important to consult with a qualified healthcare professional to determine the best treatment plan for your individual needs and goals.
Are there Risks associated with Dermal Fillers?
Like any medical procedure, dermal fillers carry certain risks and discomforts that should be carefully considered before treatment. It's important to have a consultation with a qualified healthcare professional to discuss the potential risks and benefits of this facial rejuvenation treatment, as well as any pre- and post-treatment care instructions.
Some common side effects of facial injectables include swelling, redness, bruising, and tenderness at the injection site. These side effects are usually temporary and resolve on their own within a few days.
There is also a risk of more serious side effects, such as infection, allergic reaction, or uneven or unsatisfactory results. It's important to choose an experienced and qualified healthcare professional to minimize the risk of complications.
How long do Dermal Fillers: Juvederm and Restylane last?
This depends on the patient and the area injected. The results can last up to a year, and some recent studies have shown that when the site retreats at 4 1/2 months, the effects can still be seen at 18 months.
Commonly Treated Areas with Dermal Fillers
Dermal filler injections are a popular cosmetic treatment for restoring volume loss and smoothing out wrinkles and lines in the face. Commonly treated areas include the forehead, crow's feet around the eyes, cheeks, laugh lines around the mouth, and lips. With dermal fillers, patients can achieve a more youthful appearance that looks natural and lasts for months.
Do I need skin testing before having a filler work?
Skin testing was required in the past when collagen injections were being used, but not with these products. It depends on the particular patient, but most people can be injected on the first office visit. Patients with severe allergies (anaphylaxis) are not good candidates for dermal fillers.
Do I need to see a doctor before being prescribed Latisse?
Latisse is a prescription medication and, as with all new medications, you and your doctor should discuss potential benefits and risks before your start it for the first time. Your doctor will also discuss the application techniques to achieve the best possible results. It is recommended to see a board-certified plastic surgeon for better results.
Get the Smooth, Youthful Look You Want with Dermal Fillers
If you're ready to take the next step and explore your dermal filler options, don't wait any longer. During your consultation, you'll have the opportunity to discuss your goals, ask questions, and learn more about the different types of dermal fillers that are available. With the right practitioner and treatment plan, you can achieve the smooth, youthful look you want and feel confident in your appearance. Don't miss out on this opportunity to refresh your appearance – contact a qualified provider today and get started on your journey towards a more youthful and refreshed you.